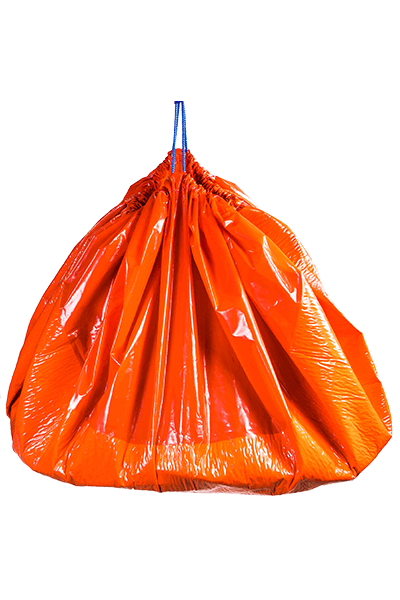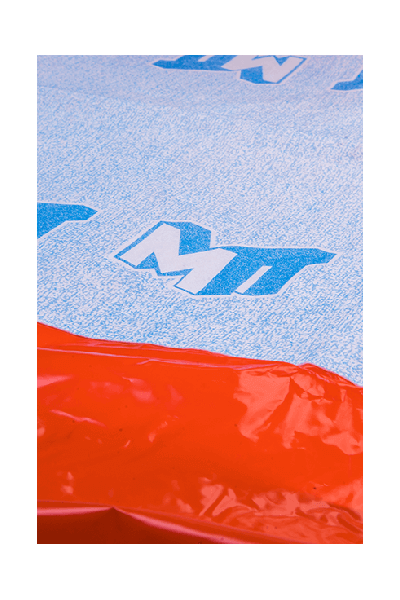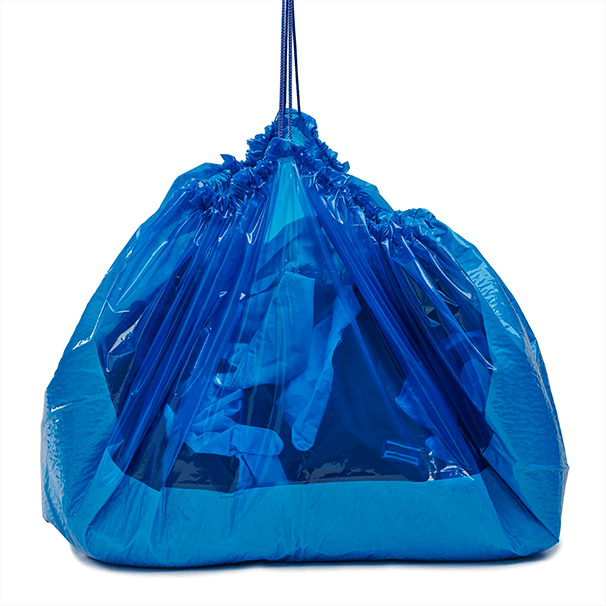 Catchall Scope Transport Pad
Compliance and Protection
The CatchAll™ Scope Transport Pad is a convenient way to transport a soiled endoscope from the procedure to reprocessing room. When securely closed, the pad cushions and protects the scope while providing a sealed transport container.
The pad is simple to set up; simply unfold the pad to reveal the sizable absorbent pad which thoroughly covers the cart surface.
After use, cinch up the drawstrings and the pad converts to a sealed, cushioned container. The thick absorbent material helps both absorb any fluid and protect the scope during transportation.
It's simple: Use the pad for the procedure, cinch the bag, and carry it away!
CATCHALL SCOPE TRANSPORT PAD
| UPN | Description | PACKAGE UNITS |
| --- | --- | --- |
| CP62121 | CatchAll Scope Transport Pad Orange | 25/Box |
| CP62131 | CatchAll Scope Transport Pad Blue | 25/Box |