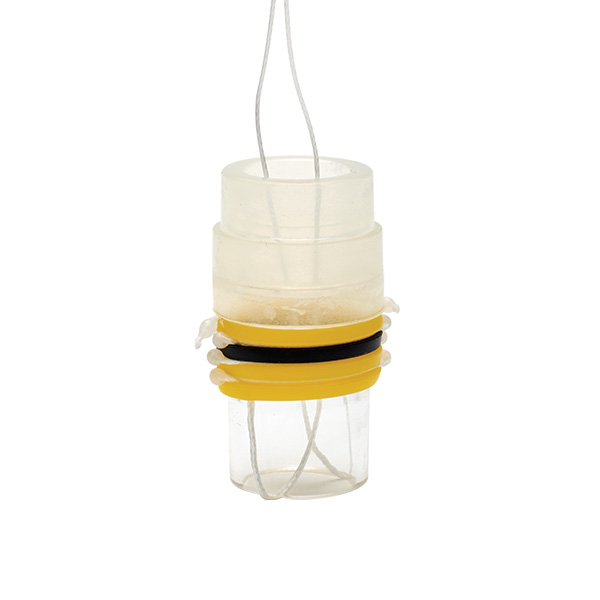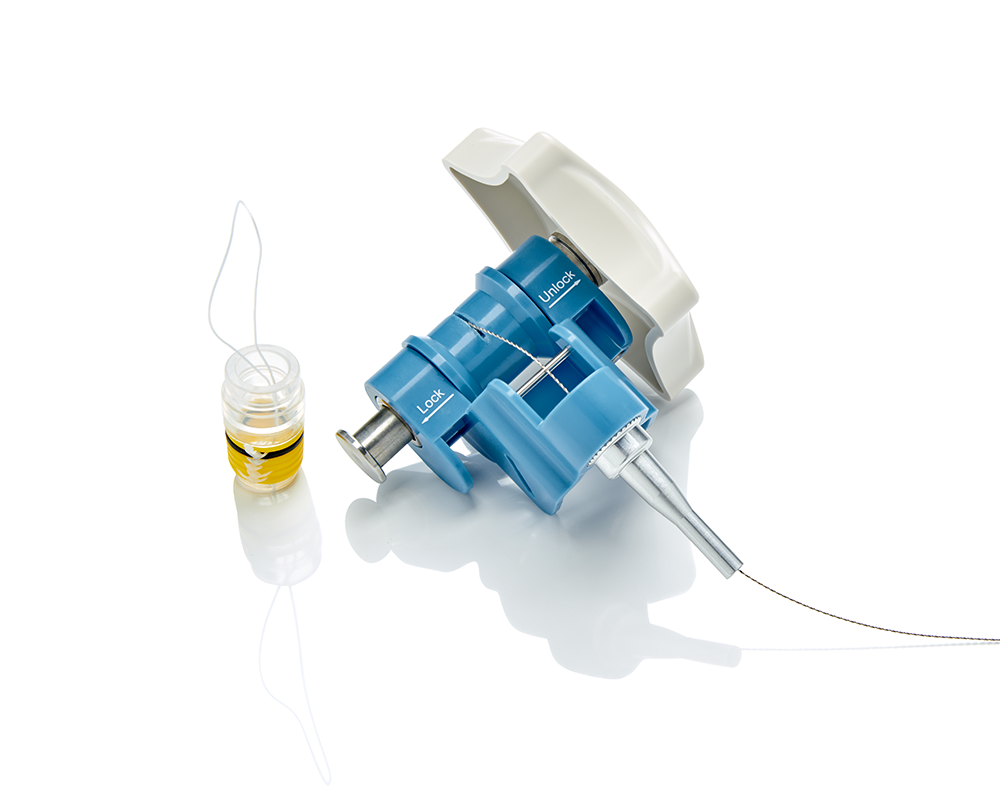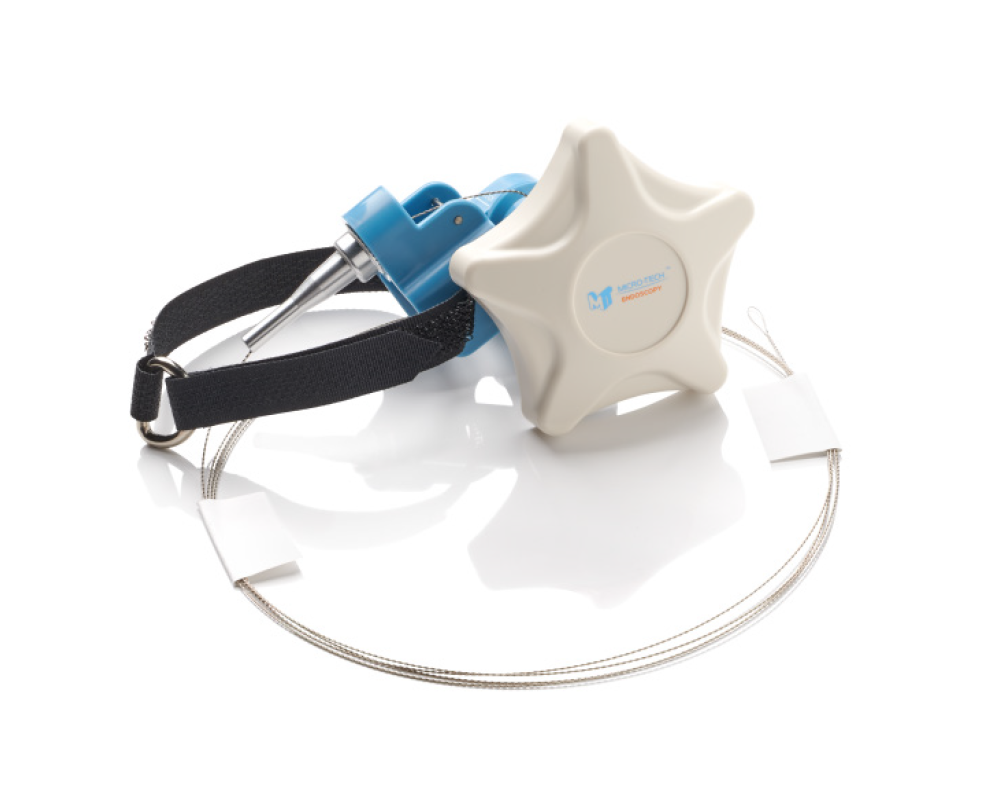 Endoscopic Multi-Band Ligators
Hemorrhoids & Varices Banding Solutions
Endoscopic banding has been demonstrated as an effective and simple treatment for internal hemorrhoids and varices. Hemorrhoid banding is readily performed in an ambulatory setting and can result in less pain and have a shorter recovery period than a surgical hemorrhoidectomy.
The Multi-Band Ligator Sets from Micro-Tech offer cost effective solutions for the treatment of hemorrhoids and varices during routine endoscopy procedures.
EXCELLENT VISIBILITY
A clear ligating barrel with rear mounted bands optimizes the endoscopic view while maintaining suction.
BAND DESIGN
The square band design provides consistent shape and reliable retention. The hemorrhoid set comes with four pre-loaded latex-free bands for routine colonoscopies. The upper ligator comes pre-loaded with six latex-free bands and can be used in upper and lower endoscopic procedures.
USER-FRIENDLY SYSTEM
The handle unit tie hole enables quick and easy loading of the pull wire. The alert band notifies the operator when only one band remains.
Hemorrhoids Multiple Band Ligator Set
| UPN | Description | MINIMUM CHANNEL SIZE (MM) | WORKING LENGTH (CM) | PACKAGE UNITS |
| --- | --- | --- | --- | --- |
| HL32161 | Endoscopic Hemorrhoid Multi-Band Ligator Set, 4 Latex Free Bands, compatible with 9.4-13 mm scope diameter | 2.8 | 220 | 1/Box |
| ML32651 | Endoscopic Multi-Band Ligator Set, 6 Latex Free Bands, compatible with 9.4-13 mm scope diameter | 2.8 | 145 | 1/Box |