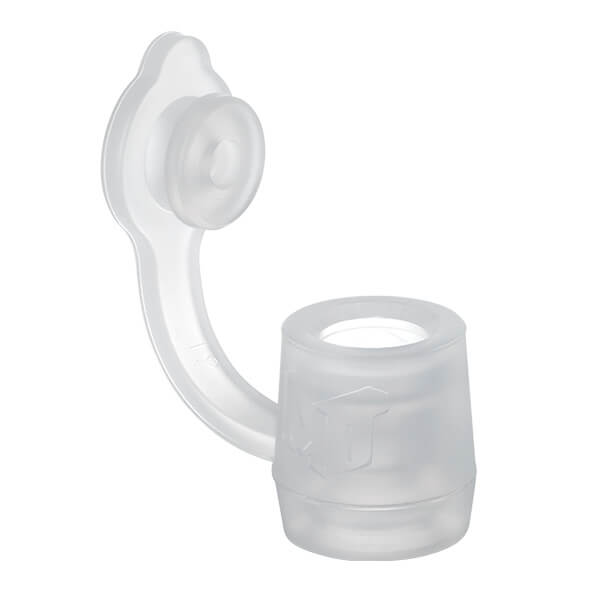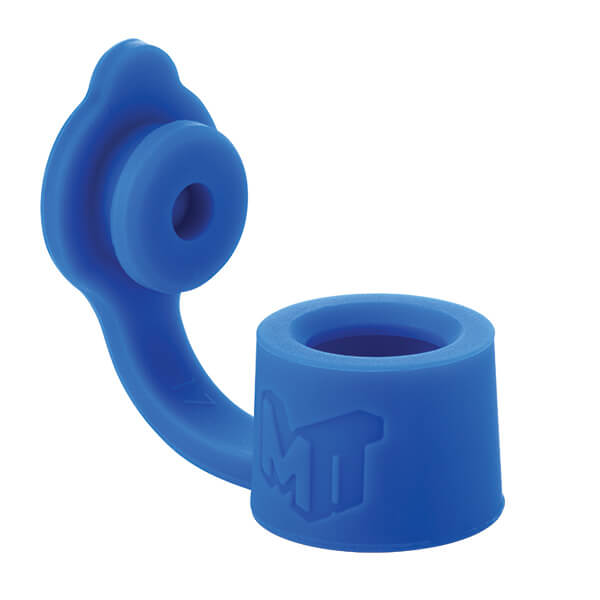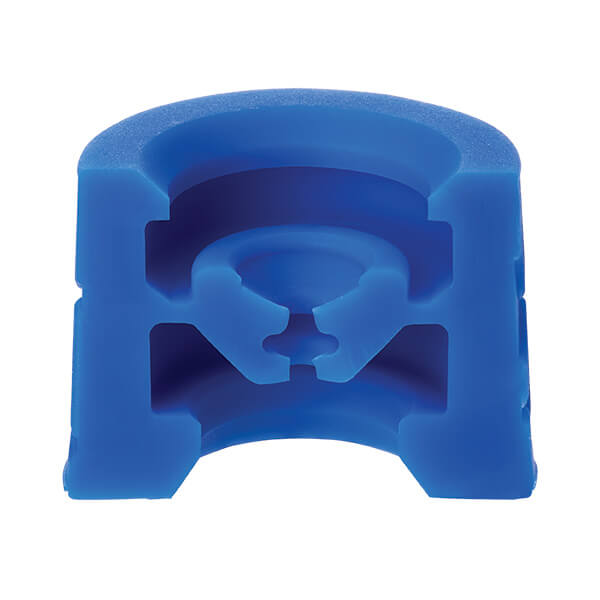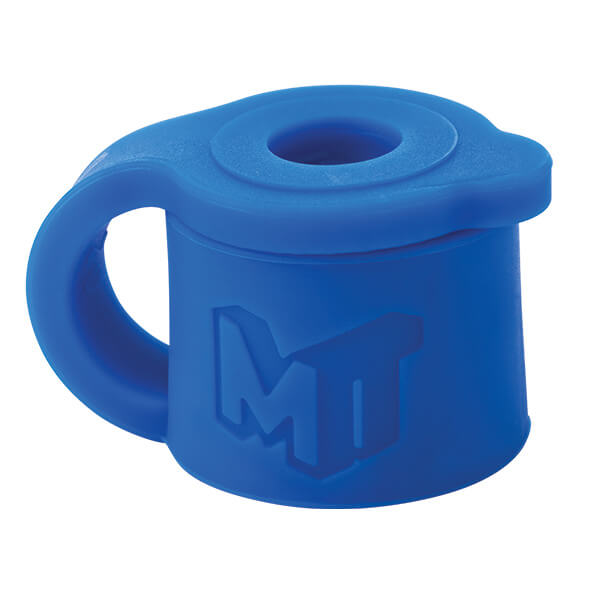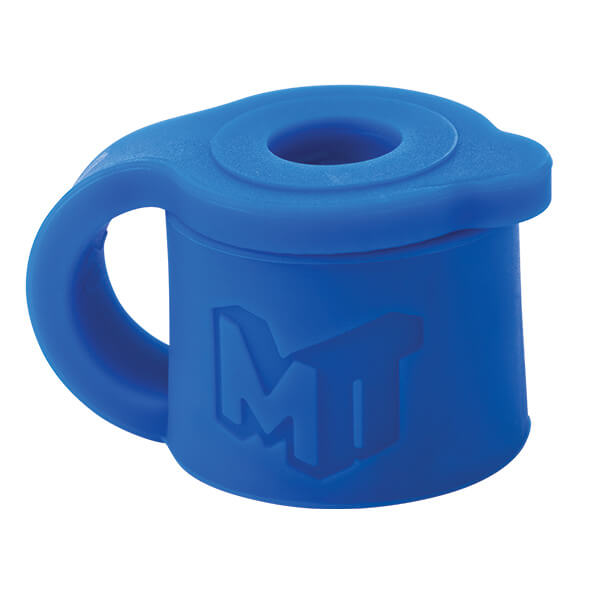 Jacket Disposable Biopsy Valve
Performance and Compliance
The Jacket™ Disposable Biopsy Valve is used to cover the opening to the biopsy/suction channel of gastrointestinal endoscopes.
Its unique design offers improved valve performance by minimizing leakage and helping to preserve insufflation for adequate visualization.
DOUBLE VALVE SYSTEM
Jacket disposable valves are designed with a unique valve system featuring three points of contact. With this improved seal capability, physicians will notice minimized leakage and spraying.
COMPREHENSIVE COMPATIBILITY
Jacket valves are color-coded for compatibility with Olympus, Pentax and Fuji GI endoscopes. The blue valves work with Olympus and Fuji scopes, while the clear version is dedicated to Pentax endoscopes. Both versions also allow for device passage and exchange for all endoscopic procedures.
The Jacket™ Disposable Biopsy Valve
| UPN | Description | PACKAGE UNITS |
| --- | --- | --- |
| QL70021 | Jacket Disposable Biopsy Valve, Olympus/Fujinon, Non-Sterile (Blue) | 100/Box |
| QL70051 | Jacket Disposable Biopsy Valve, Pentax Medical, Non-Sterile (Clear) | 100/Box |