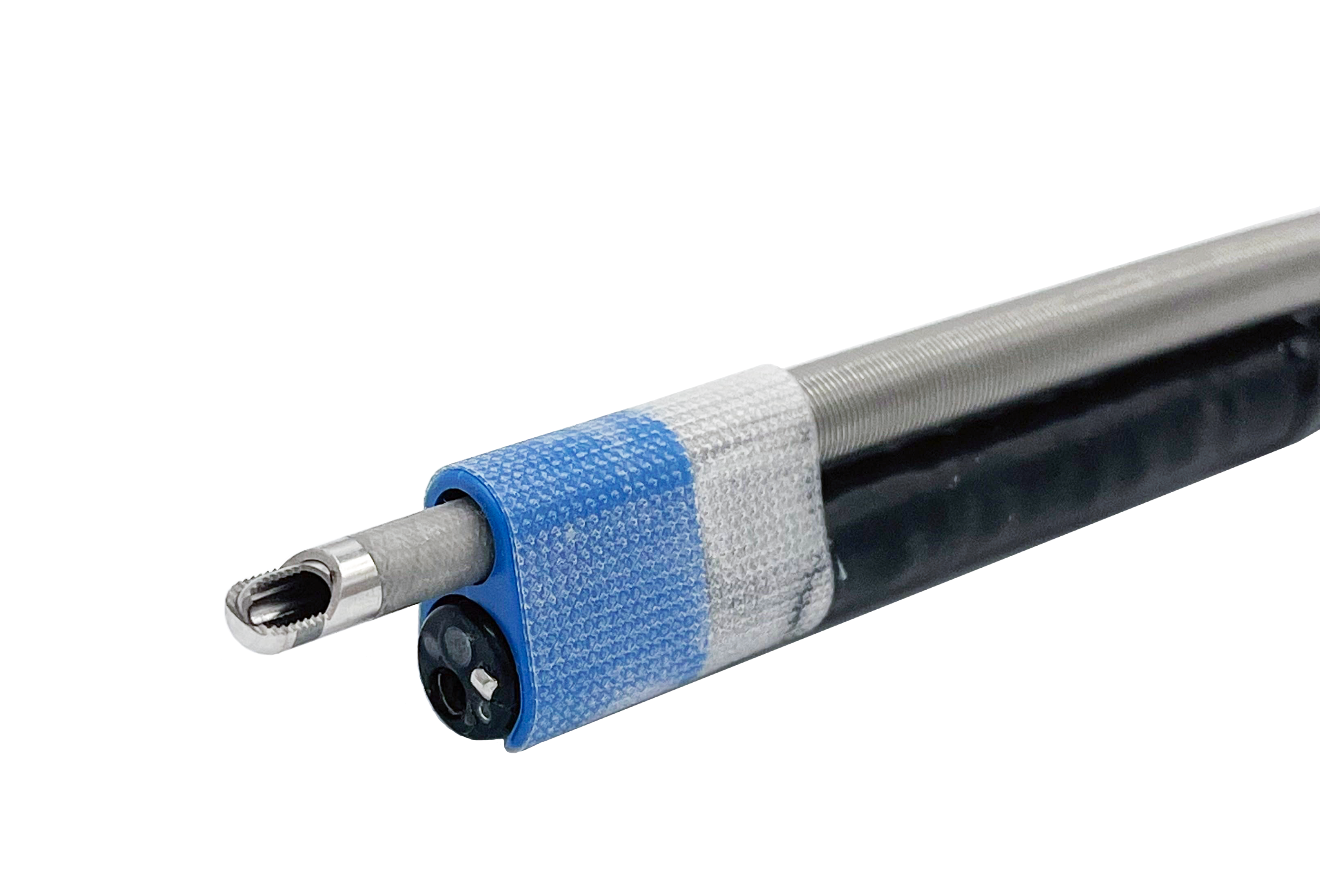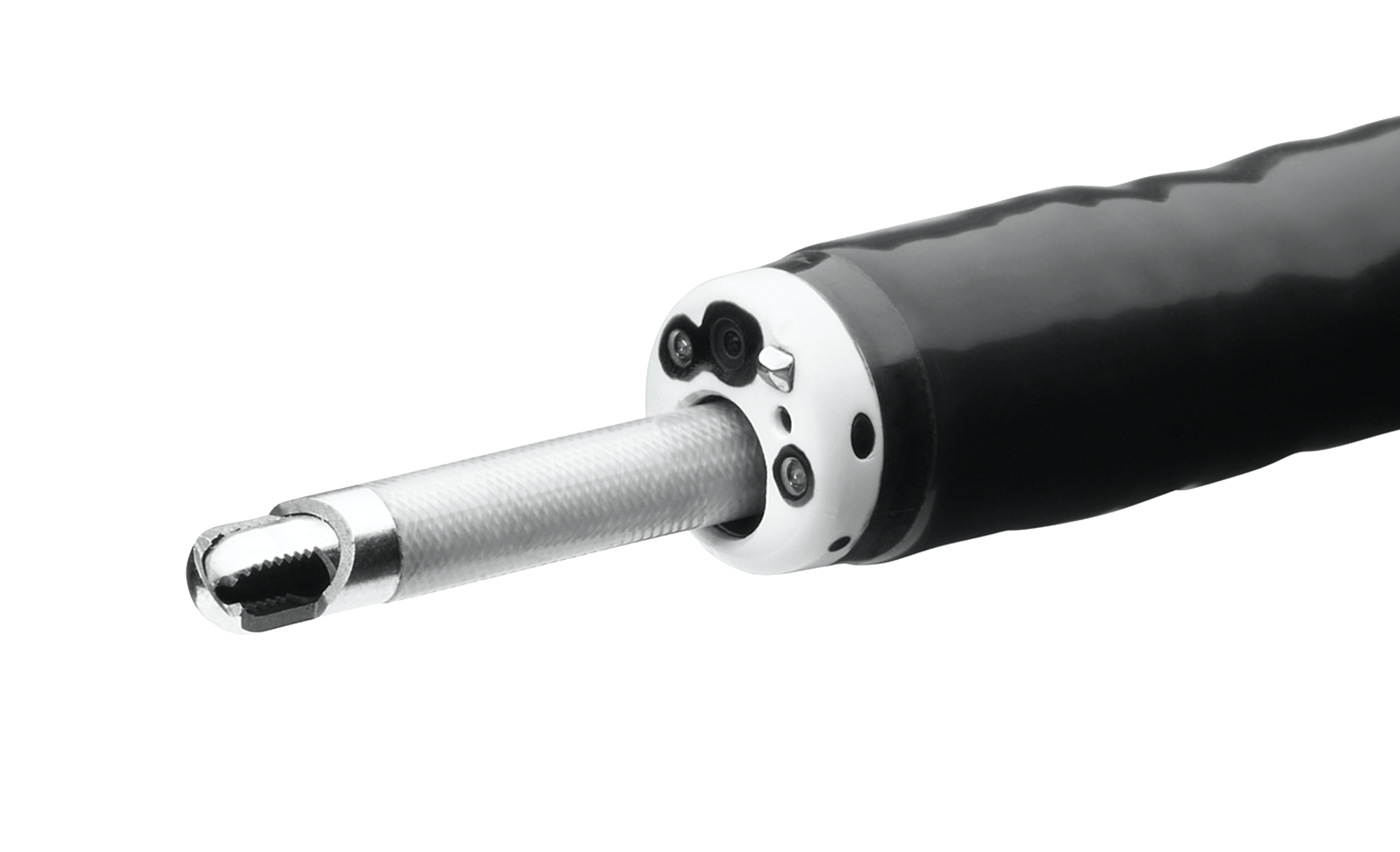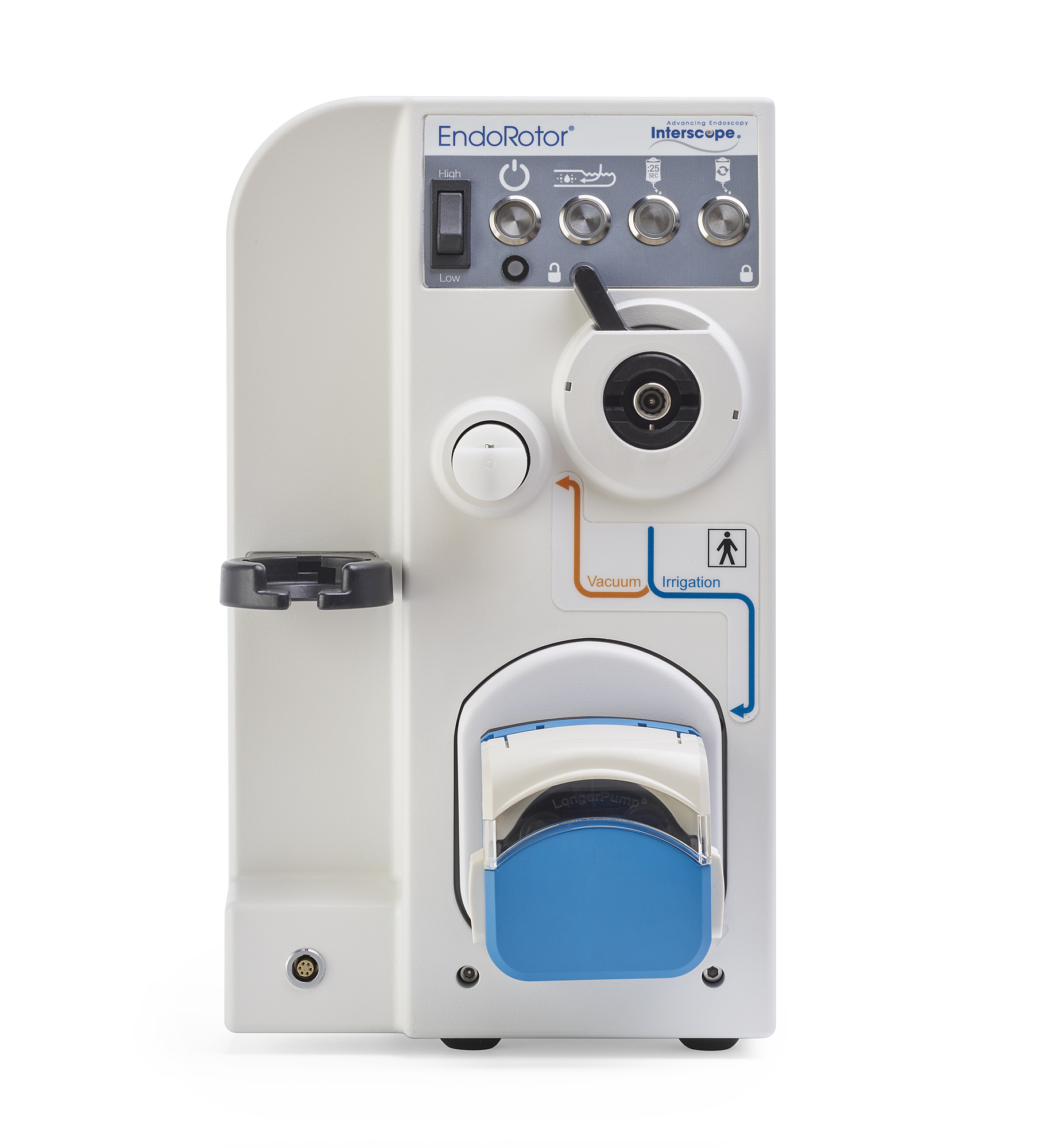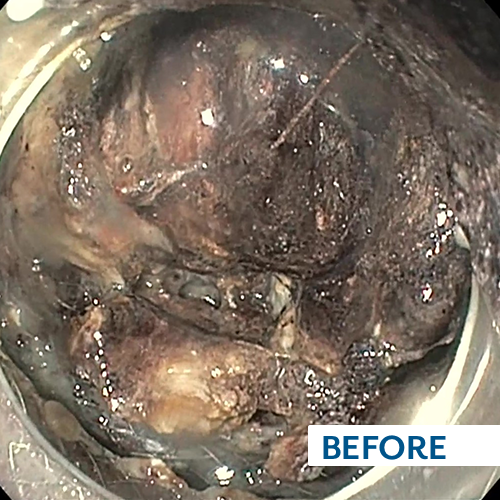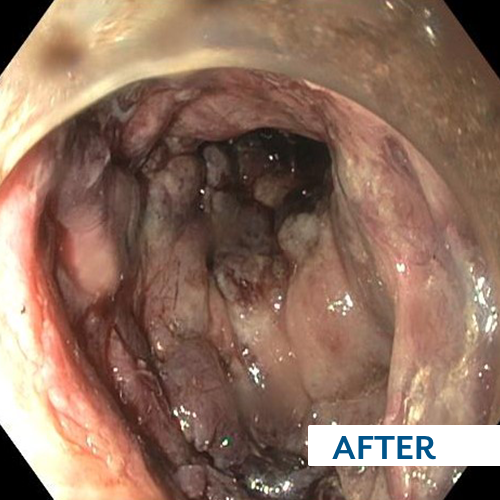 EndoRotor Powered Endoscopic Debridement (PED)
NOVEL NECROSECTOMY DEVICE
The EndoRotor® PED catheter is the first clinically validated solution for endoscopic debridement of walled-off necrosis (WON) following EUS guided drainage.
Non-thermal debridement and removal of necrotic tissue in symptomatic WOPN/WON.
Debridement of WOPN/WON under direct visualization without the need to pass the scope in and out of the collection.
360° catheter rotation to facilitate precise placement within the collection.
SAFETY
Peer-reviewed literature documents a 0% device-related adverse event rate when EndoRotor PED™ is used to treat WON.1
EFFECTIVENESS
EndoRotor PED™ has shown a 50% reduction in mean direct endoscopic necrosectomy (DEN) procedures per patient (2.1 vs. 4.0) as compared to DEN with conventional instruments.1-3 

PATIENT HOSPITAL LENGTH OF STAY (LOS)
The use of EndoRotor PED™ for treatment of WON may reduce the mean number of days a patient is hospitalized (18 vs. 33) as compared to patients that undergo DEN with conventional instruments.1-3
REFERENCES
1Stassen P, et al. Prospective trial evaluating the safety and effectiveness of the EndoRotor for direct endoscopic necrosectomy of WON (EndoRotor DEN Trial). Oral Presentation. Digestive Disease Week 2020. doi: 10.1016/j.gie.2020.03.622.
2Puli SR, et al. Endoscopic transmural necrosectomy for walled-off pancreatic necrosis: a systematic review and meta-analysis. Can j gastroenterol hepatol 2014; 28(1):50-53.
3van der Wiel SE, et al. Preliminary report on the safety and utility of a novel automated mechanical endoscopic tissue resection tool for endoscopic necrosectomy: a case series. Endosc Int Open. 2020;Mar;8(3):E274-E280. doi: 10.1055/a-1079-5015.
ENDOROTOR® POWERED ENDOSCOPIC DEBRIDEMENT (PED)
| UPN | Description | Package Units |
| --- | --- | --- |
| ESS-SYS-KIT | Endorotor® EndoSurgery System Kit | 1/Box |
| 3.2-PED-EGD-OP | Powered Endoscopic Debridement Cath, Gastroscope, 3.2 mm (Olympus/Pen) | 1/Box |
| 3.2-PED-EGD-F | Powered Endoscopic Debridement Cath, Gastroscope, 3.2 mm (Fuji) | 1/Box |
| 6.0-PED-EGD | Powered Endoscopic Debridement Cath, Gastroscope, 6.0 mm | 1/Box |
| PED-PURGE | Endorotor® Purge Kit | 10/Box |
| ESS-VAC-BAG | Suction Bag 1.5 l | 40/Box |
| CATHGUIDE | Endorotor® Catheter Guide for PED Catheter | 1/Box |