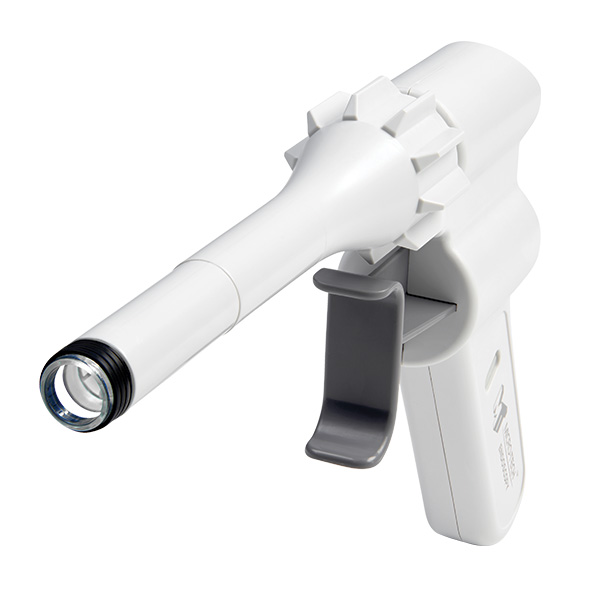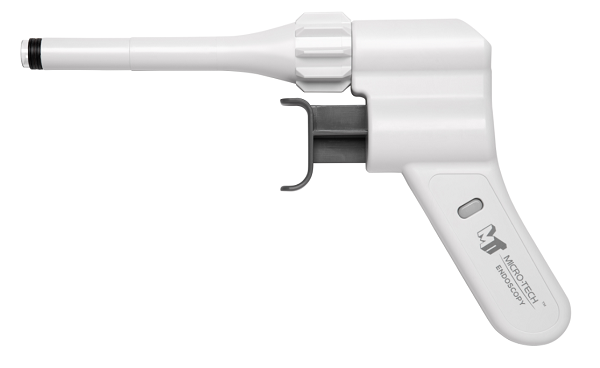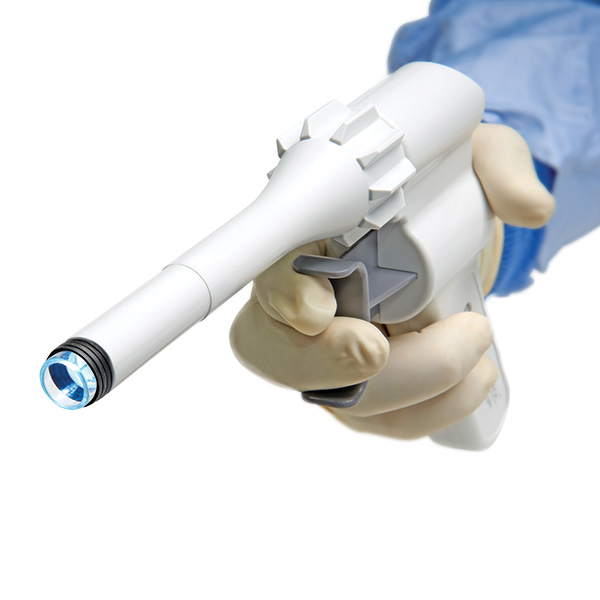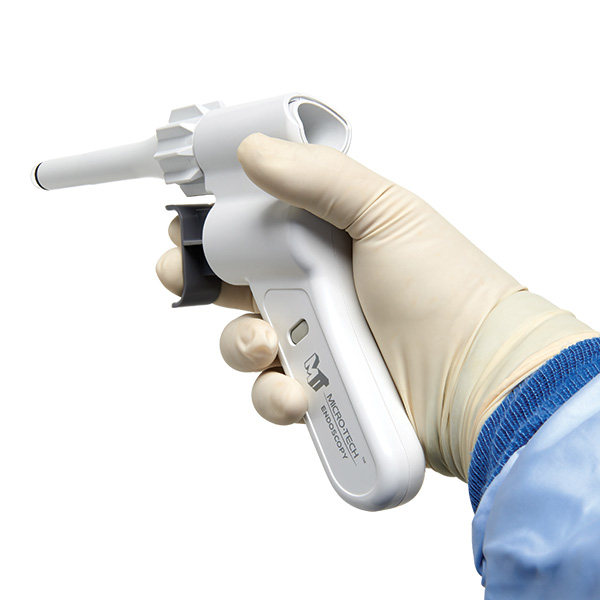 In-Sight Multi-Band Ligator
Hemorrhoid banding has been demonstrated as an effective and simple treatment for internal hemorrhoids, and can be readily performed in an office or ambulatory setting. Banding can also result in less pain with a shorter recovery period than a surgical hemorrhoidectomy.
EXCELLENT VISIBILITY
The In-Sight Multi-Band Ligator is the only device that provides illumination, suction, direct visualization and ligation capabilities in a single use device. The unique LED system maximizes visualization safely and efficiently.
USER-FRIENDLY SYSTEM
The In-Sight Multi-Band Ligator comes pre-loaded with four non-latex ligator bands, while its comfortable and ergonomic design offers ease-of-use and patient comfort. Additionally, there is no need for external suctioning making the In-Sight Ligator an easy, one-step device for internal hemorrhoids in an ambulatory setting.
In-Sight Multi-Band Ligator
| UPN | Description | PACKAGE UNITS |
| --- | --- | --- |
| QL30011 | InSight Multi-Band Ligator | 10/Box |