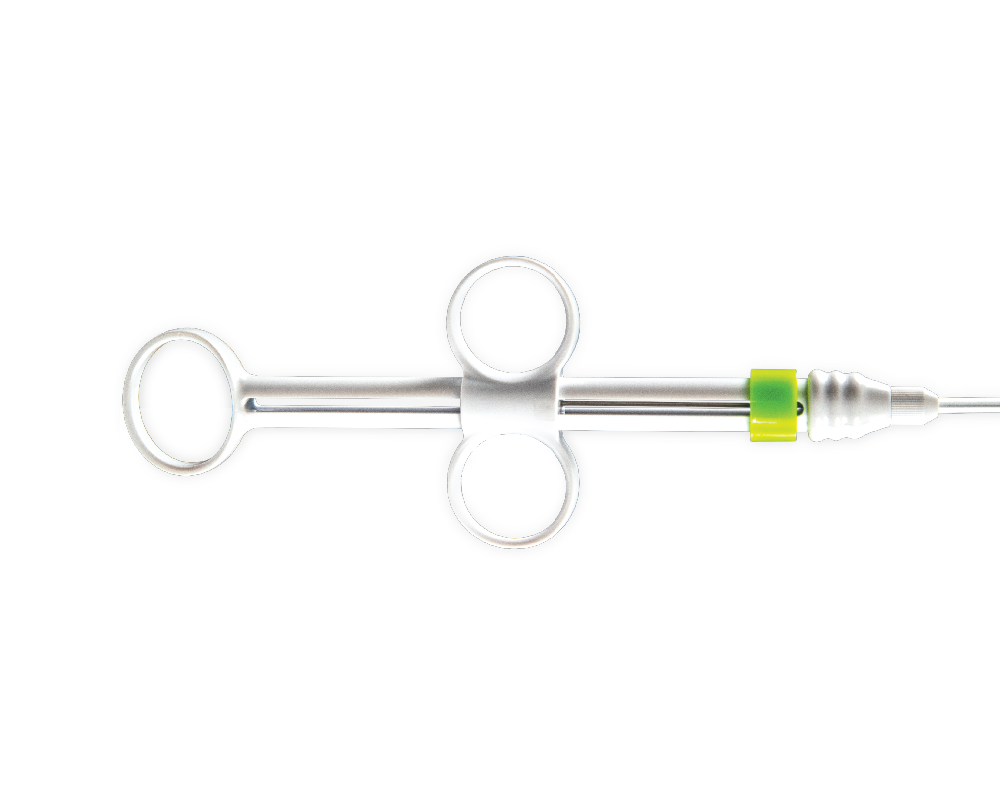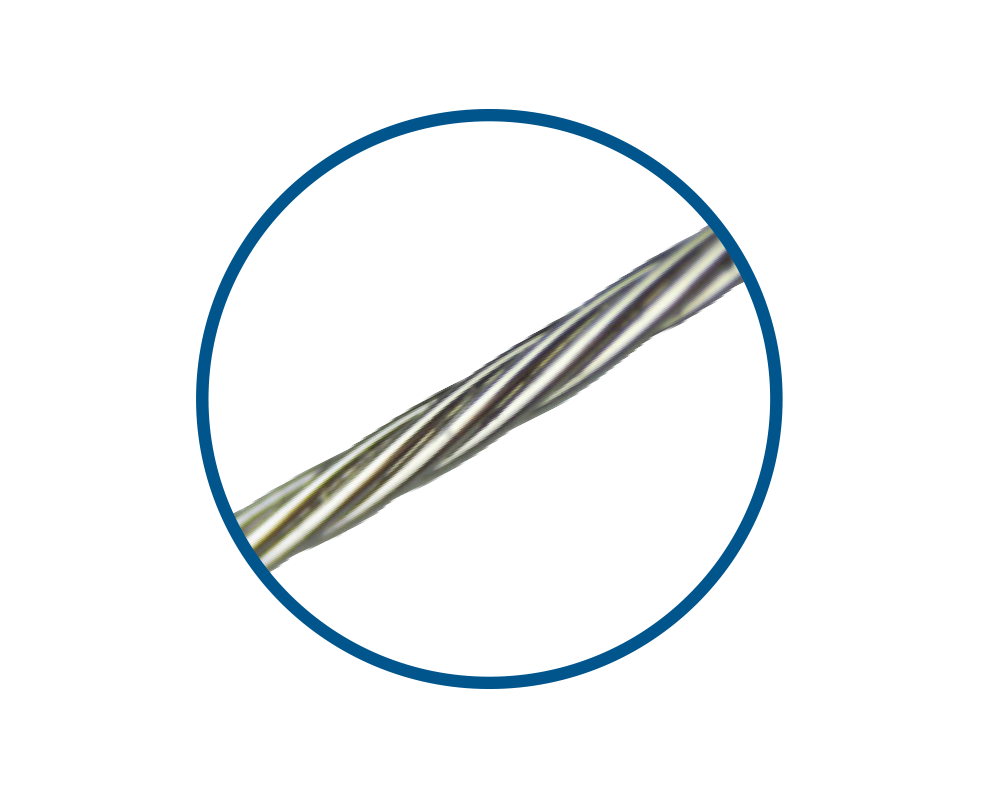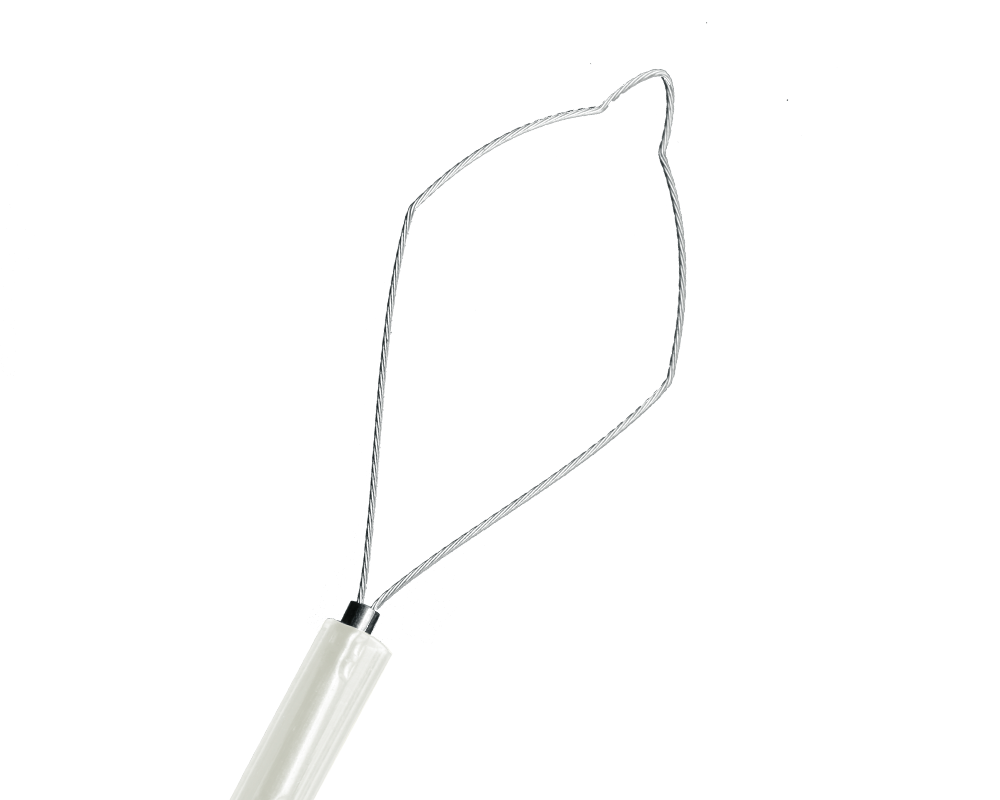 Designed specifically to resect diminutive polyps, the Micro-Tech cold snare is available in two sizes, 10 mm and 15 mm. The thin cutting wire provides for a guillotine-type cut while the loop shape assists in capturing smaller polyps. A stiffer catheter aids in insertion through an extended scope position while providing support during resection. These features combine to provide an effective, efficient and economic solution to resecting diminutive polyps.
DEDICATED COLD SNARE
Specifically designed for resecting diminutive polyps using a cold snare technique, the oval or diamond shape loop, and flexible wire, capture smaller polyps with ease.
THIN WIRE
The thin 0.23 mm cutting wire provides a guillotine cut that reduces the force needed to complete the resection and may limit tearing or snagging.
COMFORTABLE ERGONOMIC HANDLES
Accommodating various hand sizes, the ergonomic three-ring handle features a shortened throw and comfortable grip. The stiff catheter provides support for a smooth effortless cut.
Cold Snares
| UPN | Description | Loop Diameter (mm) | Sheath Diameter (Fr) | WORKING LENGTH (CM) | MINIMUM CHANNEL SIZE (MM) | PACKAGE UNITS |
| --- | --- | --- | --- | --- | --- | --- |
| CS50011 | Diamond Thin Wire | 10 | 7 | 230 | 2.8 | 10/Box |
| CS50021 | Diamond Thin Wire | 15 | 7 | 230 | 2.8 | 10/Box |
| CS50031 | Oval Thin Wire | 10 | 7 | 230 | 2.8 | 10/Box |
| CS50041 | Oval Thin Wire | 15 | 7 | 230 | 2.8 | 10/Box |