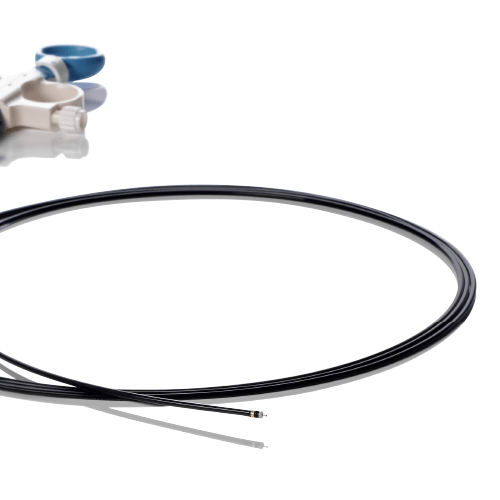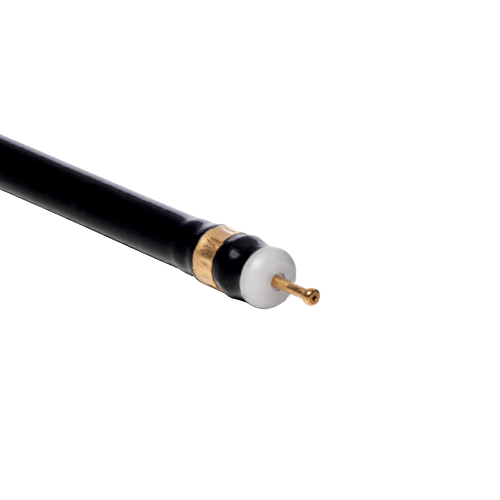 ELECTROSURGICAL PRECISION
The Micro-Tech Electrosurgical Knives have gold plating on the exposed metal posts, which may reduce tissue residue from adhering to the knife because gold is a highly effective conductor.
The T tip GoldKnife has integrated electrosurgical and water injection functions, eliminating the need for instrument exchange which may save you time.
The IT tip GoldKnife features a ceramic tip which provides insulation, minimizing invasiveness while providing a 4.0 mm cutting electrode.
GOLDKNIFE
UPN
Description
Working Channel
(mm)
Length (cm)
Cutting knife length
when extended (mm)
MK55131
GoldKnife T, Irrigating
2.8
195
1.5
MK55141
GoldKnife T, Irrigating
2.8
235
1.5
MK55151
GoldKnife T, Irrigating
2.8
195
2.0
MK55161
GoldKnife T, Irrigating
2.8
235
2.0
MK55211
GoldKnife IT
2.8
195
4.0
MK55221
GoldKnife IT
2.8
235
4.0
ACTIVE CORD
| UPN | Description | PACKAGE UNITS |
| --- | --- | --- |
| QB51011 | 3.0 mm, Active Cord, Reusable, Bovie 8.0 mm, Male Fitting, Non-Sterile | 1/Box |