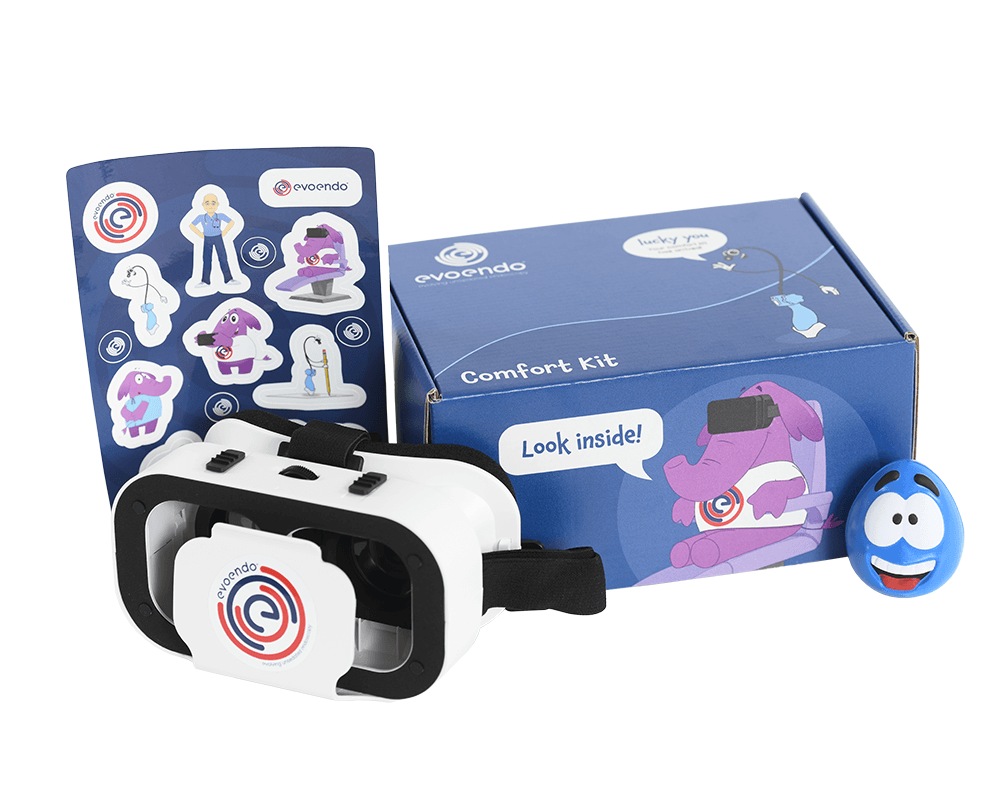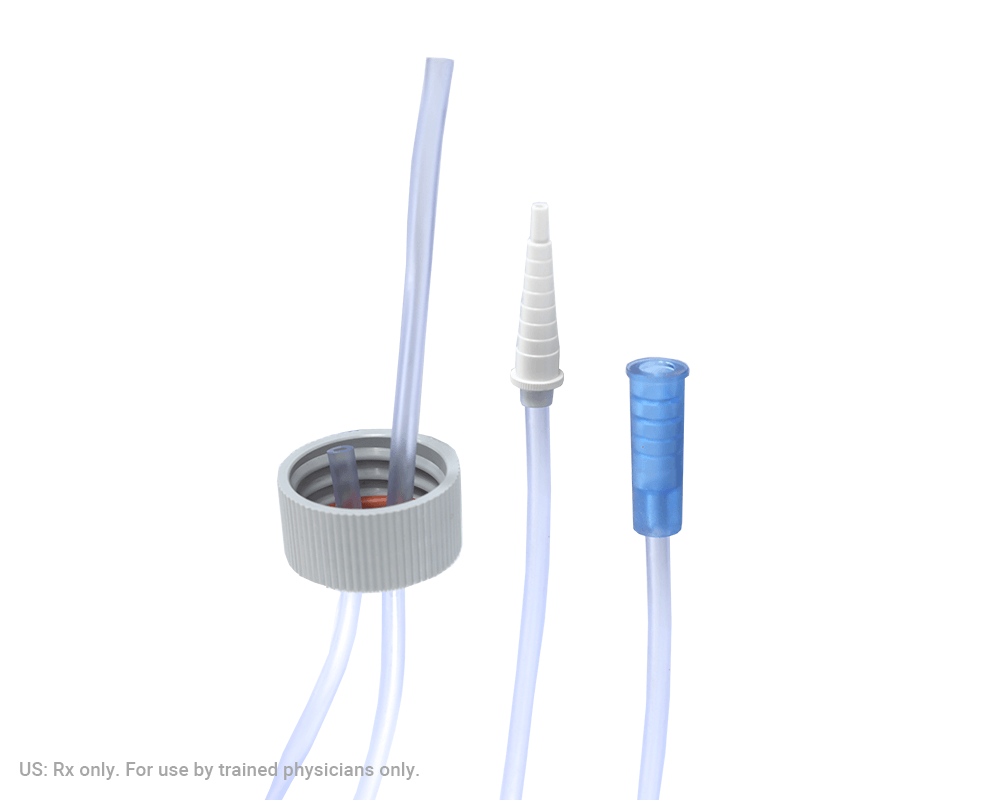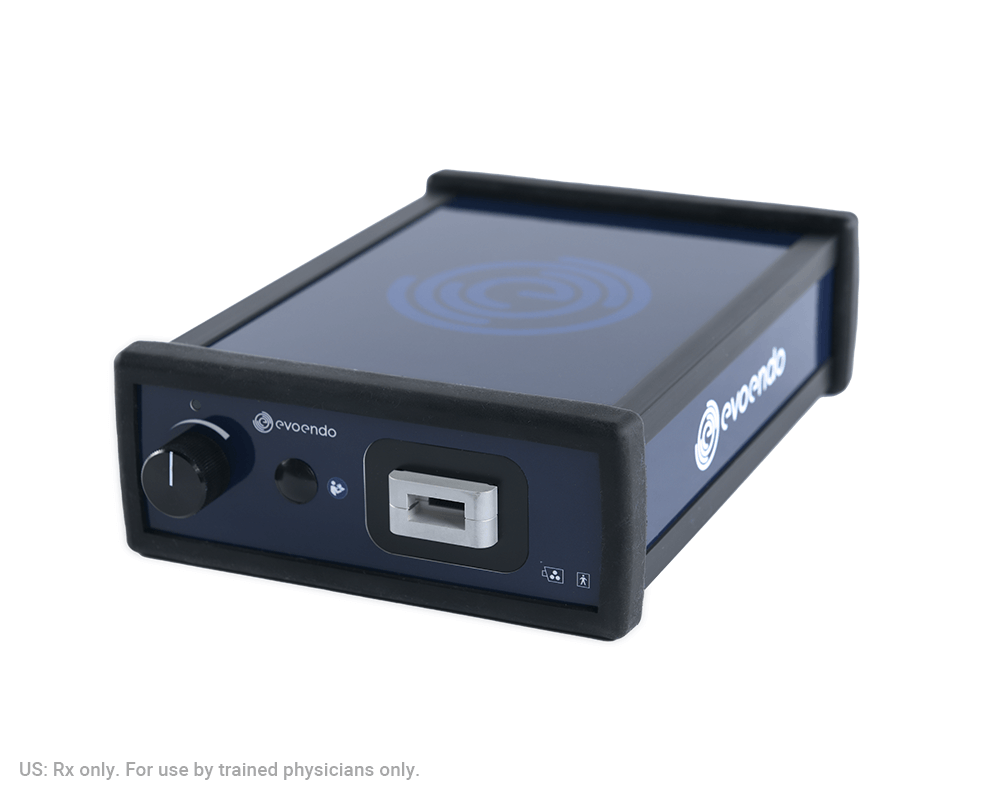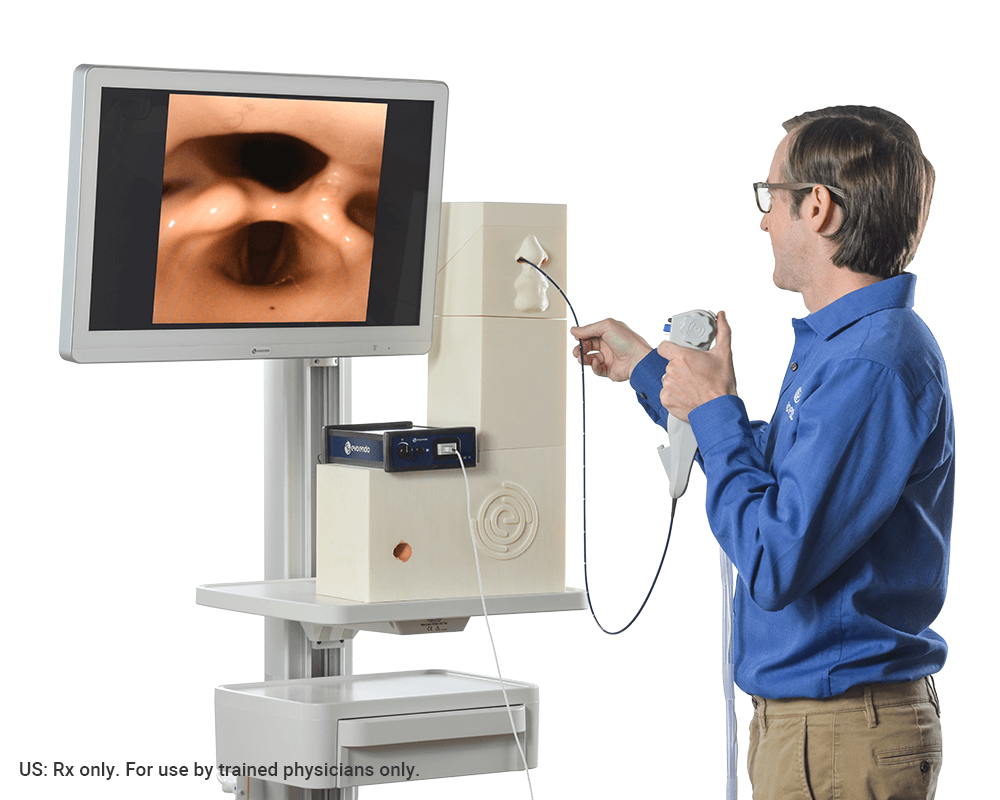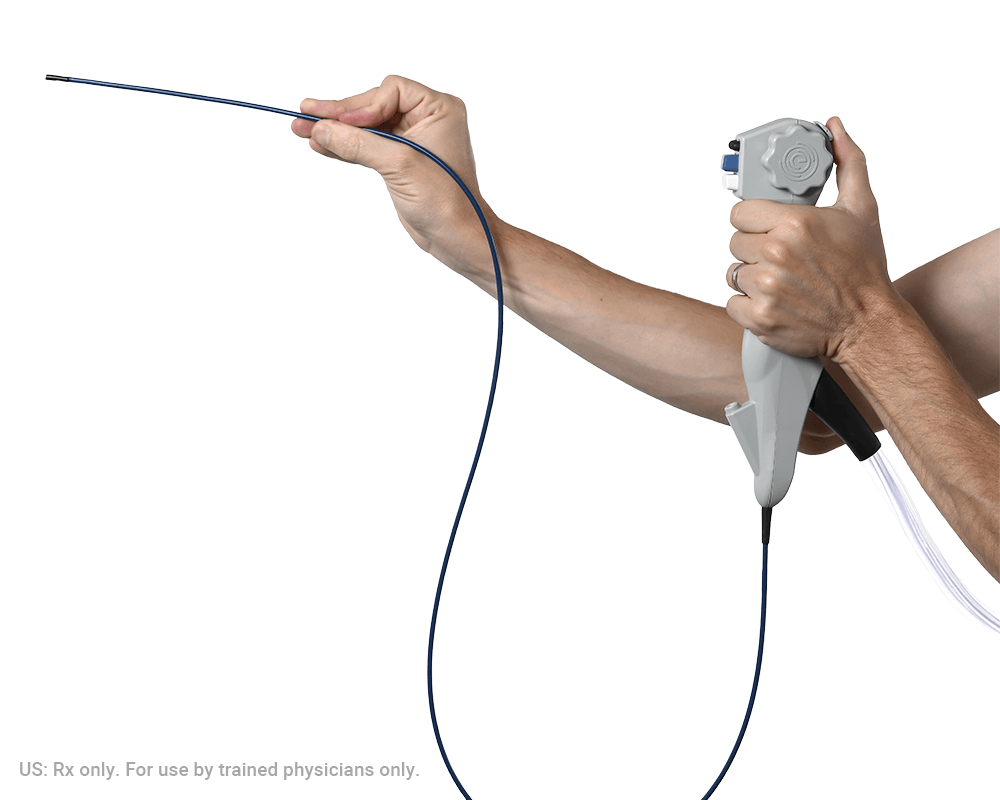 EvoEndo SINGLE-USE GASTROSCOPE
Evolving unsedated endoscopy together
The EvoEndo® Single-Use Endoscopy System allows a full transnasal EGD exam to be performed without general anesthesia or sedation.
The EvoEndo® Model LE Gastroscope is intended for the visualization of the upper digestive tract in adults and pediatric patients, specifically for the observation, diagnosis, and endoscopic treatment of the esophagus, stomach, and duodenal bulb in patients over the age of five. The gastroscope is a sterile, single-use device and can be inserted orally or transnasally. The EvoEndo® Controller is intended for use with an EvoEndo® Endoscope for endoscopic diagnosis, treatment, and video observation.
3.5 mm scope - Narrow diameter fits smaller nasal anatomy
1.1 m length and 4-way steering - Length and maneuverability enable full transnasal EGD
2 mm working channel - Accommodates most standard pediatric accessories
Sterile, single-use scope - Reduces risk of scope cross-contamination
HD camera - High-resolution images and video
US: Rx only. For use by trained physicians only.