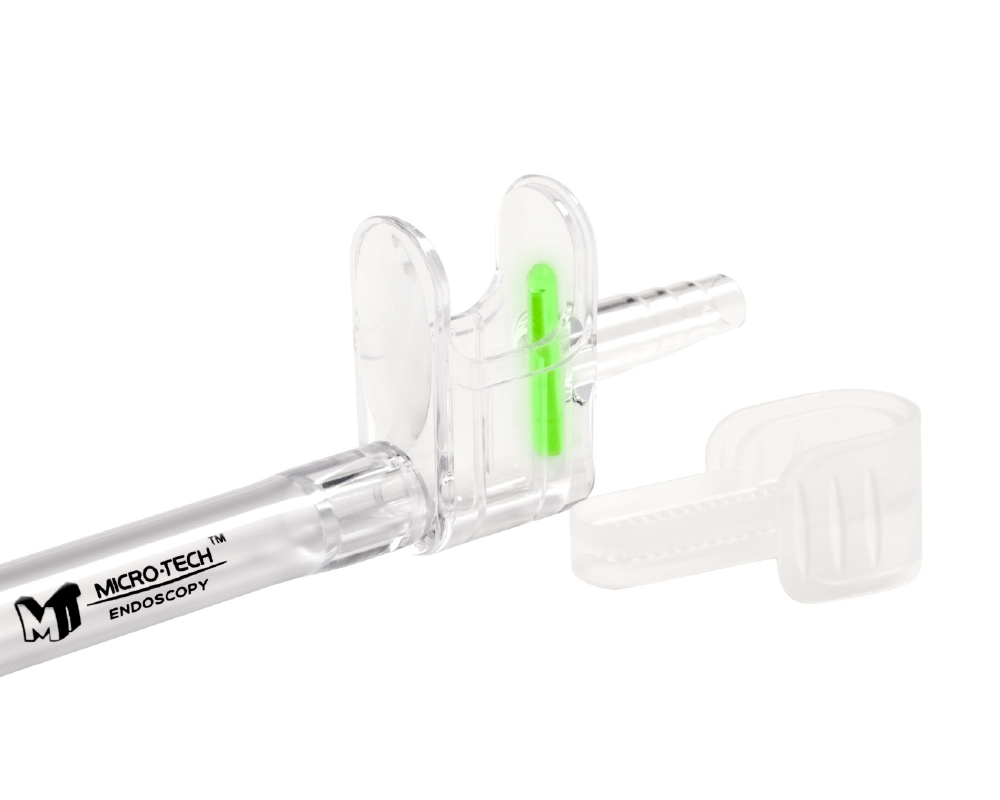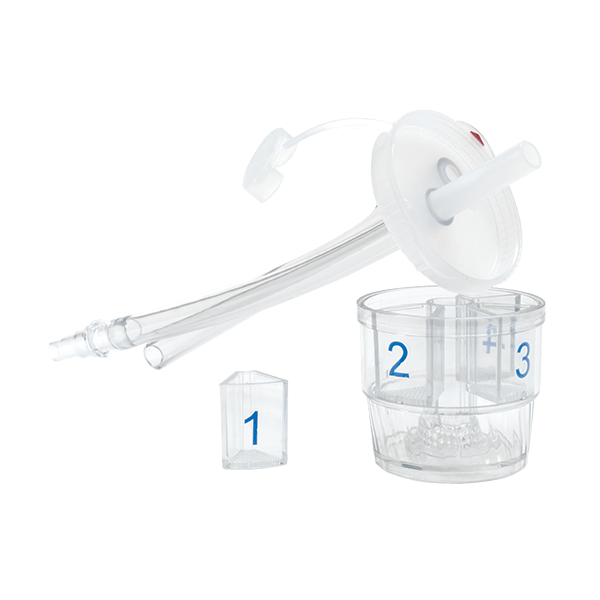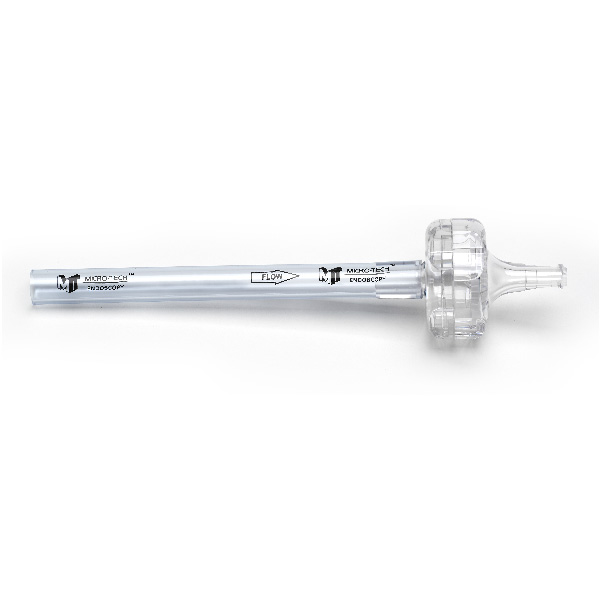 Polyp Retrieval Traps offer improved efficiency, reduced handling and cost savings
The unique Quad trap features removable collection trays and a secondary filter for peace of mind.
The In-line suction polyp trap provides simple in-line installation and easy removal of polyp specimens.
Unique design offers the potential for touch-less sample retrieval
Retrieving polyps doesn't need to be challenging. The ProTrap Luma™ In-Line polyp trap with removable tray offers built-in magnification and a light source for better visualization of small samples.
The quick-change trays can be directly placed in the specimen jar to minimize tissue damage and biohazard exposure.
• Prevent unnecessary sample handling
• Reduce time off suction
• Find samples easier
Polyp Traps
| UPN | Description | PACKAGE UNITS |
| --- | --- | --- |
| QL54012 | In-Line Suction Polyp Trap | 50/Box |
| PC54011 | Polyp Trap With 4 Chambers | 25/Box |
| PC54021 | Polyp Trap single chamber | 25/Box |
| PC54031 | Quad Polyp Trap with removable chambers | 25/Box |
Pro Trap Luma
| UPN | Description | PACKAGE UNITS |
| --- | --- | --- |
| TP54411 | ProTrap Luma In-Line Polyp Trap | 25/Box |
| TP54421 | ProTrap Luma In-Line Polyp Trap Specimen Tray | 50/Box |
| | | |
| | | |